Our mission at Dr. Cadaret's office is to provide the highest quality professional care in a modern and comfortable setting.

Our practice offers an advanced approach to dentistry, providing a relaxing experience and thorough treatments, resulting in beautiful smiles that last a lifetime.

Dr. Cadaret was named among the dentists in the Eugene/Springfield area voted to the top 5% of votes in Eugene Magazine's fourth Top Doctors & Dentists list.
The Patient Portal
Access your account for payments, health information and appointments
Log In
Dr. Cadaret utilizes technologically advanced patient services such as online patient access to dental records and text message or email appointment reminders. Contact our office today, and discover an innovative dental practice that is centered on your health and comfort. Call us at 541-746-6239 or visit us at 1585 Coburg Road in...
Read More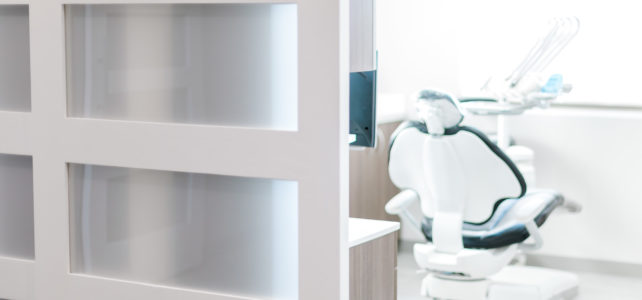 WE HAVE MOVED! We have started seeing patients at our 1585 Coburg Road location! If you have an appointment, or have any questions, please call us at 541-746-6239....
Read More